I will be speaking about my work twice this month.  Please join for what promise to be enriching conversations.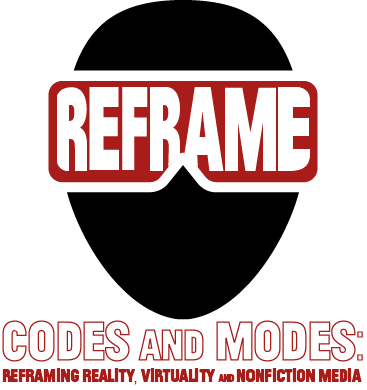 I will be presenting at Codes & Modes: Reframing Reality, Virtuality and Nonfiction Media, a conference at Hunter College March 16-18, 2017.
I will be participating in a Chance Ecologies panel at UnionDocs about documenting accidental urban wildernesses on March 19, 2017.